INTERREG V–A GREECE ITALY 2014–2020
Park of literary travels in Greece and Magna Graecia "POLYSEMI"
"Corfu, Bari, Taranto: Invisible threads – Visible ties"
Three Video Art Installations that will unite three different historical buildings in three cities, in Greece (Corfu) and Magna Graecia (Bari, Taranto)
This action is a part of the program POLYSEMI (Park of literary travels in Greece and Magna Graecia), which is implemented withing the framework of the Territorial Cooperation Program (INTERREG) Greece – Italy 2014-2020 and it is co–funded by the European Union.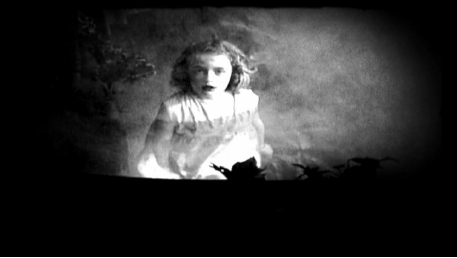 The first stop of the action took place in Corfu, Panagia Faneromeni (Panagia of Xenon), Saint Spiridon Square, Friday 31st of January 2020, start time 18:30.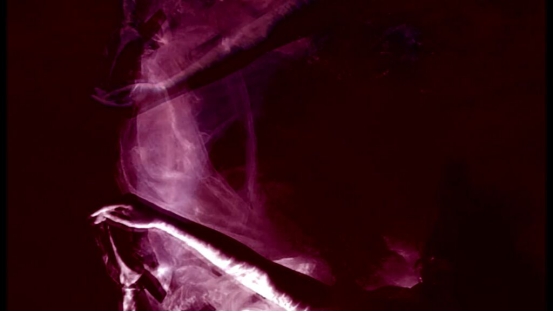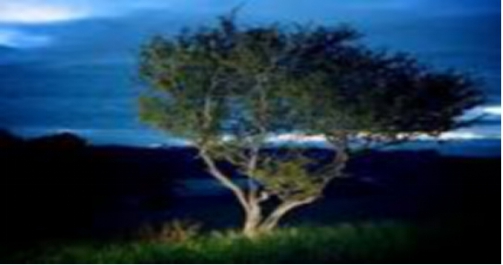 There will be a similar event in the city of Taranto soon.