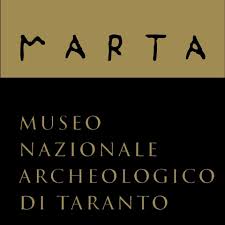 Via Cavour 10,
open every day from 8.30 -19.30, last access 19.00
The National Archaeological Museum of Taranto, MArTA, is certainly one of the most important Italian museum. It was established in 1887 and has been located since then in the former eighteenth-century Convent of the Alcantarini Friars. Little remains of the original building that develops around the porticoed perimeter of the cloister. The numerous finds, which emerged from the subsoil of Taranto, experienced a first arrangement at the end of the nineteenth century, which was followed by new rearrangements, aimed at organizing, in a museographically coherent manner, the rich archaeological heritage preserved here. Over the years, the museum has been temporarily closed to the public, dismantled and re-assembled. At the end of a long process of adaptation and restructuring works, in December 2007 the new museum of Taranto was inaugurated, officially renamed Marta.
The ground floor houses temporary exhibitions, whereas the very rich permanent collection is set up on the upper floors.
The exhibition itinerary, which is closely linked to the territorial references, is organized by thematic areas connected to the different aspects of life and history of the Taranto area, within broad chronological ranges. The visitor can admire numerous red and black Attic vases decorated with mythological stories; you can observe exceptional bronze and marble sculptures and be enchanted in front of magnificent jewels in gold and hard stones, which are the result of the refined art of local goldsmiths and testimony of the splendor and opulence achieved by this society.
Testa di donna, IV secolo a. C(Foto di Maria – Flickr, CC BY-SA 2.0, https://commons.wikimedia.org/w/index.php?curid=20263809)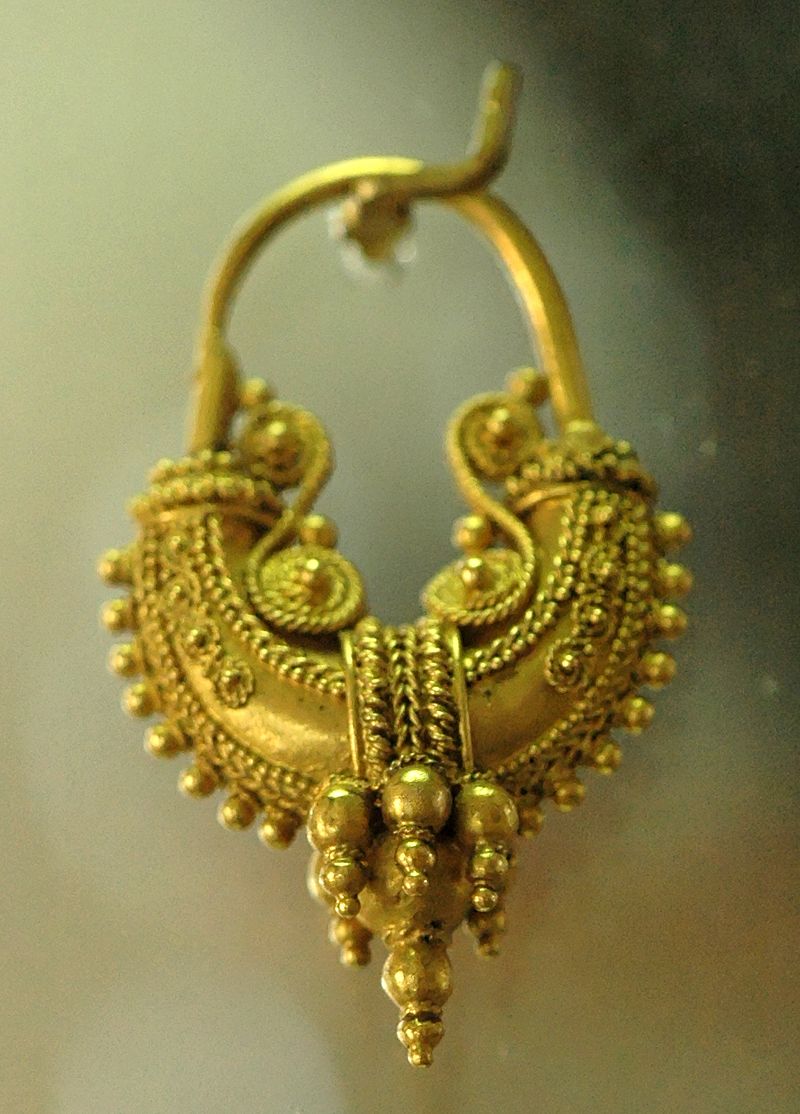 Orecchino in oro, IV secolo a.C. (foto di Maria – Flickr, CC BY-SA 2.0, https://commons.wikimedia.org/w/index.php?curid=20263809)