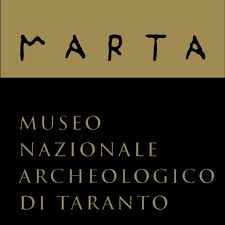 Via Cavour 10,
open daily 8.30 a.m.-7.30 p.m., last admission 7.00 p.m.
The National Archaeological Museum of Taranto, MArTA, is definitely one of the best museums in Italy. It was set up in 1887 and, since then, has been hosted in the former 18th-century Convento dei Frati Alcantarini (Convent of the Alcantarini monks). Not much is left of the original building that develops around the cloister colonnaded perimeter.
The numerous finds, emerging from Taranto subsoil, were first arranged at the end of the 19th century, then new layouts followed aimed at reorganizing its rich archeological heritage in a consistent way at museographical level.
Over the years, the museum has been temporarily closed to the public, dismantled and reassembled; after a long series of regulatory and restoration works, in December 2007, the new Museum of Taranto was inaugurated, officially renamed MArTA.
The ground floor hosts the rooms for temporary exhibitions, whereas on the upper floors the rich permanent collection is arranged.
The exhibition itinerary, closely linked to territorial references, is organized according to thematic areas connected to the various aspects of Taranto area life and history, within broad time periods.
The visitor may admire a lot of black- and red-figure Attic vases, decorated with mythological stories and may be fascinated by gold and semiprecious stone jewels, which are the result of local goldsmiths' polished art and document this society's splendor and wealth.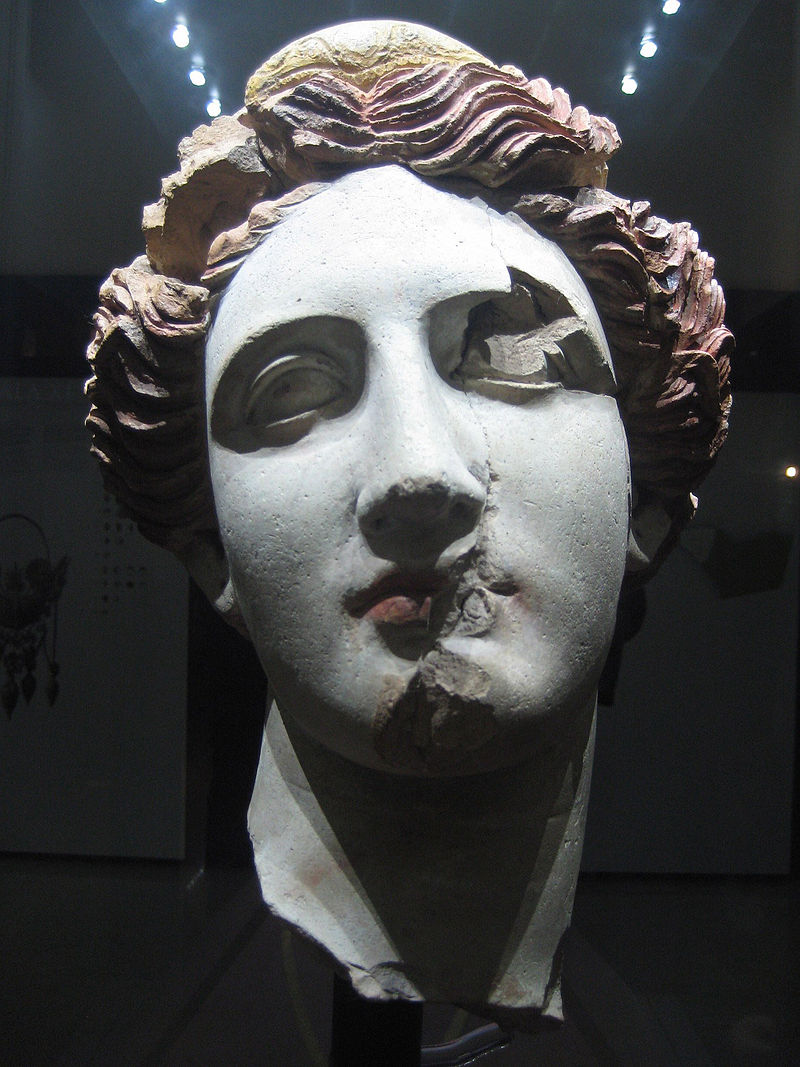 Head of a woman, 4th century BC C
(foto di Maria – Flickr, CC BY-SA 2.0, https://commons.wikimedia.org/w/index.php?curid=20263809)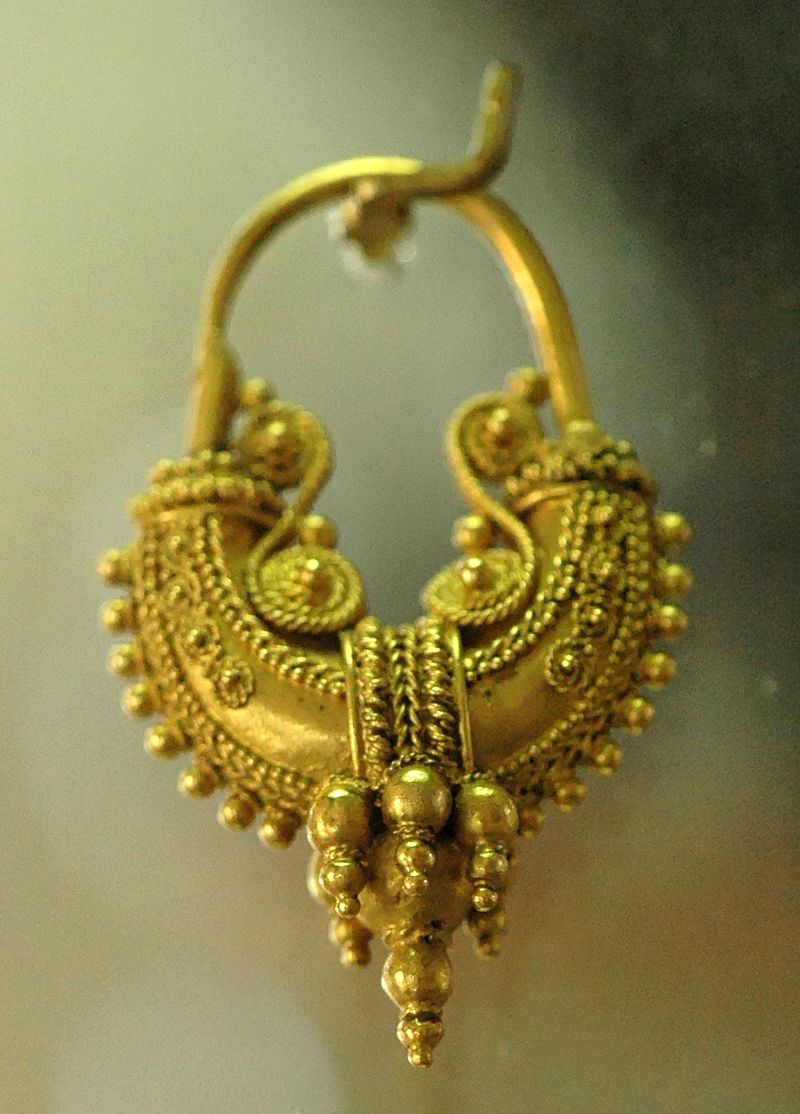 Gold earring, 4th century BC
(foto di Maria – Flickr, CC BY-SA 2.0, https://commons.wikimedia.org/w/index.php?curid=20263809)