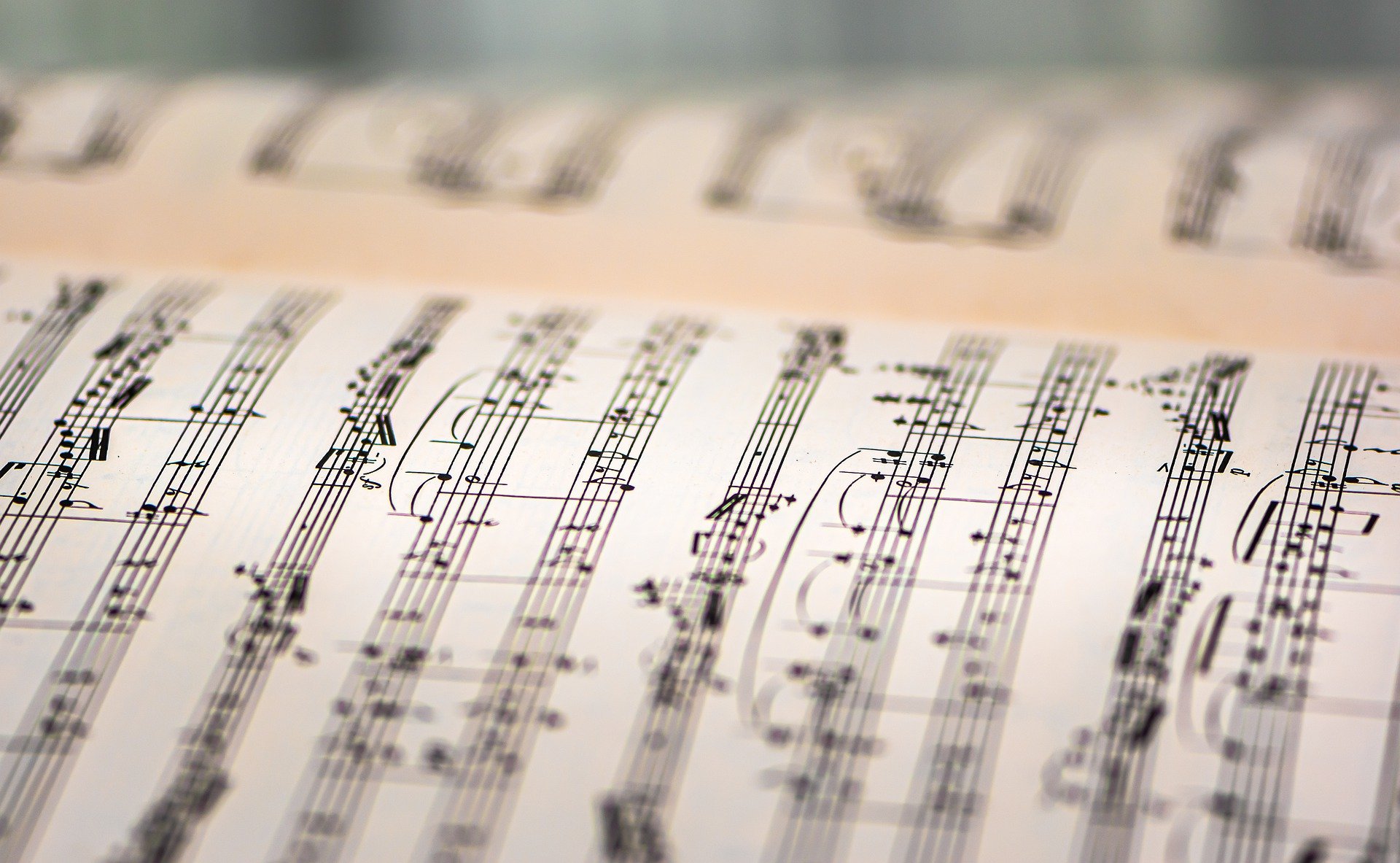 Lectures and music

Wednesday, November 20, 2019
17.00-19.00: Lectures
Place: Ionian Academy, Akadimias & Kapodistriou, Corfu, Main theater

Coordination: Ph. Mylonas, Associate Professor, Department of Informatics, Ionian University
Greetings:
Prof. V. Chrissikopoulos, Rector of Ionian University
Prof. P. Vlamos, Head of Dpt. of Informatics, Ionian University
Speakers (in alphabetical order):
Vera Konidari Ph.D. student, DFLTI, Ionian University

Magazines for letters and yearbooks in Corfu in the 20th century

Anna Lazou Assistant Professor, Anthropological Philosophy at National & Kapodestrian University of Athens

Angelos Sikelianos: Literary bridges of ancient Greek and European culture

Agnes Papadopoulou Assistant Professor, Dpt. of Audio & Visual Arts, Ionian University

Mitio Sakellariou and Elissavet Moutsan Martinegkou. Instead of silence, writing; response skills today.

Konstantinos Sbonias Associate Professor, Dpt. of History, Ionian University


Sea resources and coastal environments – Cultural routes in the Petriti and South Corfu eco-museum under the FISH & CHIPS program

Dimitrios Theotokis

Konstantinos Theotokis under a different perspective
---
19.00-20.00: Music concert
Place: Ionian Academy, Akadimias & Kapodistriou, Corfu, Main theater

Coordination: J. Papadatos, Professor, Department of Musical Studies, Ionian University
Ravel: Cinq mélodies populaires grecques
Chanson de la mariée
Là-bas, vers l'église
Quel galant m'est comparable
Chanson des cueilleuses de lentisques
Tout gai !
Rosa Poulimenou, soprano
Athena Fytika, piano